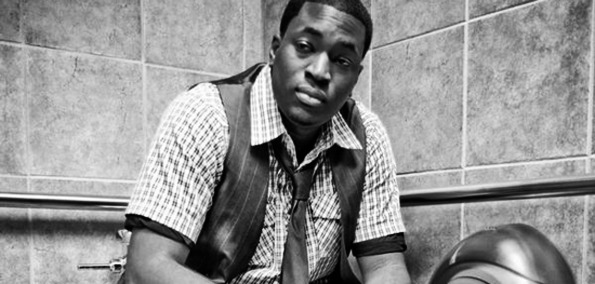 David Heartbreak has been a huge staple to the moombahton/moombahcore scene over the past two years, gaining recognition across the world. He's been feature on BBC Radio 1 and several Top 40 Denmark radio sets, climbing in fan-base at an international level. It's clear that he thinks outside of the box in regards to song structure and sampling. He's conquered the art of making abrupt BPM changes mid-song that are complimentary to the groove of each of his tracks. Collaborating with artists like Laidback Luke, Annie Mac, Skrillex, & Toddla T, Heartbreak has been making quite a name for himself in the electronic music industry.
Fusing hip-hop and EDM together with each track, Heartbreak dropped another track this morning bound to make listeners move. Mixing the classic "badmanrave" and cutting edge future trap styles together, he's hit us with another left-fielder that is going to keep producers on their toes this summer.
"The Incredible Hulk" track provides in-your-face synth sounds, thick grooves, and bunchy bass accompanied by a completely "no fucks given" attitude toward creative direction. We're excited about the inevitable rise of this artist, alongside the newly formed merge of electronic genres he brings forth with each new track.
[soundcloud url="http://api.soundcloud.com/tracks/47308157" params="auto_play=false&show_artwork=true&color=ff7700" width="100%" height="166" iframe="true" /]
Follow David Heartbreak: