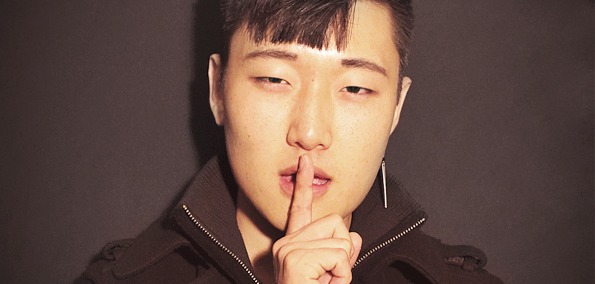 The singer, songwriter, multi-instrumentalist and producer known as Jhameel is back, dropping his latest track "Are You Free." The titular track comes off his new installation, aptly named Are You Free, which following in the footsteps created by Waves, will release one track per week over the next five weeks.
[soundcloud url="http://api.soundcloud.com/tracks/46434444" iframe="true" /]
"Are You Free" demonstrates Jhameel's ability to successfully blend genres fluidly, encompassing heavy synthesizers, a rock foundation, all laced with his proven Pop sensibility. A heartfelt song, Jhameel's impassioned growl captures the uncomfortably proposed by the lyrics. Questions such as "Are you the man you fought to be/Are you strong strong enough to face yourself" fill the song, asking listeners (and perhaps Jhameel himself) to stop for a moment of introspective reflection. Are you following the dreams you once had, or did you cast them aside as unachievable? The fuzzed out song, acting as an atomic release of fiery emotions, serves to give the necessary spark needed to tackle these difficult questions.
Enjoy the track, and if you haven't already, download all of Jhameel's previous works for free on his website. Keep an eye on EARMILK next Tuesday, May 22nd, for the second installment for Are You Free.