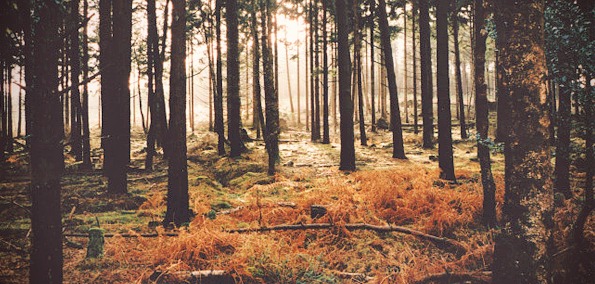 Liam Sawyers, at just 17 years old, is producing eerie chillwave and gloomy downtempo tracks comparable to producers who have spent years in the same style. Liam finds a way to balance harmonic simplicity with a gentle beat and soft piano melodies. Most of his work is very ambient sounding yet still has an uplifting side as he works his way to make sure you never feel to distorted. This is the perfect style of music to listen to on a rainy day or even for getting high to listen to a long bus ride. So enjoy, sit back, relax and let Liam Sawyer's smooth ambient synths and acoustic electric waves wash over you in a soundscape of your own personal haven. Make sure you check out Liam's Soundcloud and explore more of his work and show this up and coming artist your support!
I do have to bring to light my favourite track of Liam's (other than "Earthtone" that is) which is uses a dark beat and a looped piano riff that from beginning to finish keeps you entranced inside Liam's mind. You'll feel lost inside the dreamlike sound when the first initial synth wave comes aggressively in and then slowly escapes. Amazing work. Enjoy. 
If you enjoyed Liam's work make sure you head over to his Soundcloud for a whole library of ambient and downtempo tracks alike. Did I mention it's all free?