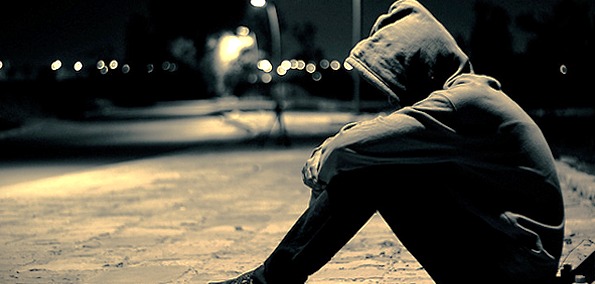 The newest release on Appleblim's Apple Pips label features Bristolian producer Gatekeeper. The man turned a few heads with his Skull Disco release back in 2007 with his haunting bass stomper "Tomb," but has since stayed rather quiet with only a few sporadic releases here and there. Nonetheless, Gatekeeper has returned with a big release on one of the finest dubstep/bass labels in the UK.
 [soundcloud url="http://api.soundcloud.com/tracks/41878884" iframe="true" /]
When I took a listen to "Atmosphere Processor" I was pleasantly surprised to hear that this was a tune that I recognized right away - as it was played by Appleblim on his FabricLive promo mix back in 2010. Big vintage synth chords blare along with a sliding subbass, while the crisp drum programming and haunted vocal sample keep it all interesting. The B-side showcases "Let Us In," a straightforward technoid roller which features an addictive stab that echoes through carefully edited breaks.
 [soundcloud url="http://api.soundcloud.com/tracks/41879664" iframe="true" /]
Both of these tunes have a strong nostalgic feel to them. The record sounds very reminiscent of some of  Scuba's and 2562's earlier productions around the 2007-2008 era, which is not necessarily a bad thing as most producers have all but abandoned this sound. This release is definitely worth bagging if you are into the deeper, clean and organic sounds of dubstep.