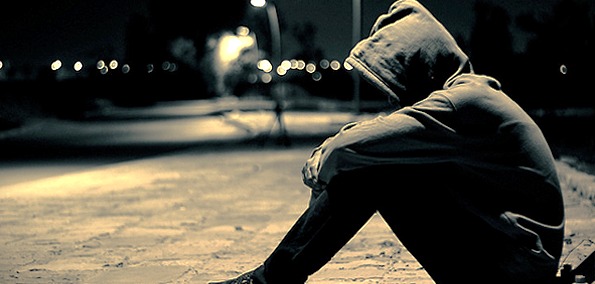 A month ago, EARMILK introduced the enigmatic band The Neighbourhood to our readers. Since our last rendezvous, The Neighbourhood still maintains an intriguingly distant persona, yet in preparation for the drop of their upcoming May 7 debut EP I'm Sorry, they released their new song "Wire" on BBC Radio 1 this morning. In the brief time since it first hit the airwaves, high quality webrips have already surfaced for our listening pleasure.
Download:
The Neighbourhood - Wires
"Wires" starts out much like our previous encounter with "Female Robbery" did, deluging the listener in a sea of thick instrumentation acting as a crawling foundation for the rest of the song. Frontman Jesse James Rutherford's brief hip-hop grounding makes itself much more apparent in "Wires" than either of the previous showings from the band. Promoting the no nonsense lyrics which we've come to expect from the quintet, "Wires" is sure to make fans all the more hungry for the upcoming EP. Living up to our assigned title of "buzz band," The Neighbourhood's debut EP can't seem to arrive soon enough.