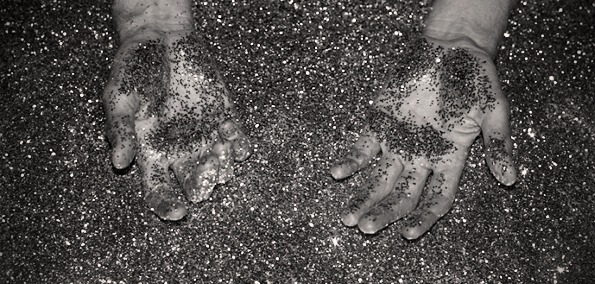 You know it's going to be a good week when Cut Records drops a new EP. Specializing in FREE (that's right, legally free) bass and dance music, Cut has been releasing tapes, EPs, and other releases from up-and-coming artists like Σ-Fly and Essáy since April of last year.
Download:
Roughquest - Outside Of You
Roughquest (of Berlin) is the latest edition to the Cut family, having just released his EP Hybrid today. I know most of this is a boilerplate from my post on Koloah, so you get the gist of it: high quality dubstep with clearcut techno and (a bit of) tribal influence.
cut---Hybrid-EP---02-Northern-Lights--EM0512
Download:
Roughquest - Northern Lights
The EP's highlight has to be "The Menace," with a sea sikkk riff, ghostly sliced-n'-diced vox, and a deep, resonating kick, it's quickly becoming the soundtrack to my broodier moments (aka writing poems for creative writing, and doing modern religious thought homework). Actually, all the tracks are like that. Enjoy.
Download:
Roughquest - The Menace