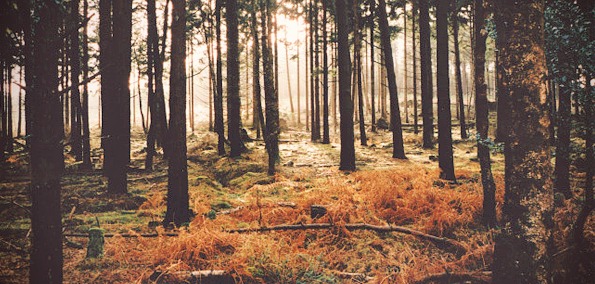 Field Report, otherwise known as songwriter Chris Porterfield of Eau Claire, Wisconsin, has released another track, "Taking Alcatraz." This is presumably a cut off of Field Report's debut album, the title of which remains unknown, due out sometime this summer.
Porterfield was formally of DeYarmond Edison, the group whose former members include Justin Vernon (Bon Iver), Brad Cook, Phil Cook, and Joe Westerlund (Megafaun). When the group relocated to North Carolina, Porterfield stayed in Wisconsin. Now, a couple years (and a couple Bon Iver Grammy's) later, Porterfield has re-joined forces with Vernon at the infamous April Base house/studio in Wisconsin.
Download:
Field Report - Taking Alcatraz
Field Report's songs are every bit as earnest as they are compelling, and that authenticity manages to never feel cliché. Porterfield has clearly become a seasoned songwriter over the years, and as exciting as the prospect of Vernon's involvement in any project may be, it shouldn't distract from Field Report's impressive showing on all three of the available tracks. If you don't already have the first two, you can grab them by heading over to Field Report's website via the link posted below.