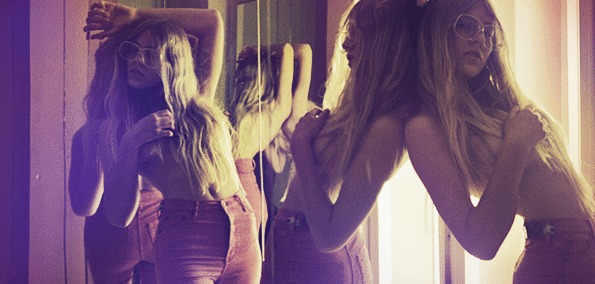 It's not everyday that you hear about an American making a name for themselves in the UK-dominated bass scene. Even rarer is an American electronic musician coming from an educated background in music. There is a 26-year-old from Atlanta, GA that you may be familiar with. He has quite the resume, with a debut release on the legendary Soul Jazz Records, along with a multitude of others. I am speaking of course, about Distal. His production style is as wide as the bass genre itself, and his upcoming release is no exception to that. 
His first full length album, entitled Civilization, features 13 tracks that jump from heavily programmed drum patterns to melodic, bass-heavy ballads. The release as a whole points more to the wide ability Distal has within bass music, creating tracks that can appease listeners of all of the subgenres. The first track of the album is exemplary of this, feat. Appropriately, entitled "The Sun," Distal starts with a dark acid bassline studded with carefully programmed percussion, which evolves into a bright and expansive ending consisting of whining synths and pads, fading the track into its final seconds. The track ends with heavily filtered synths and broad, deep kicks, leaving a lasting impression of the daily sunrise/sunset cycle. Clever if I may say so. 
[soundcloud url="http://api.soundcloud.com/tracks/38329035" iframe="true" /]
"Gorilla," a more consistent sample taken from the album, is an excellent track to exemplify the spectrum of sound on Civilization. Compared to "The Sun," the groaning synth and incessant percussion are an interesting twist, contrasting the style of the introductory track. Listening to these tracks together make it harder to reflect on the direction of the album as a whole, I was left with the impression that it was more of a testament to the ability and aptitude of Distal. The tracks take darker, more conservative textures and patterns as the album progresses, pushing a logical path in the sound, which is the only obvious direction of the album. Regardless of this, the direction of the album as a whole does not take away from the level of production of the tracks, with each and every one displaying thoughtful and careful production.
Civilization by Distal is set to release on April 30 on Tectonic with CD and 2x LP formats available for preorder. The tracklist for Civilization is below:
Distal - Civilization
1. The Sun
2. Feed Me
3. Preach On Hustle
4. Around The Fire
5. Venom
6. Rattlesnake
7. House Party Five
8. Drop Like This
9. Gorilla
10. Not Cool
11. Temple People
12. Boca Ratawn
13. She Wears Pearls