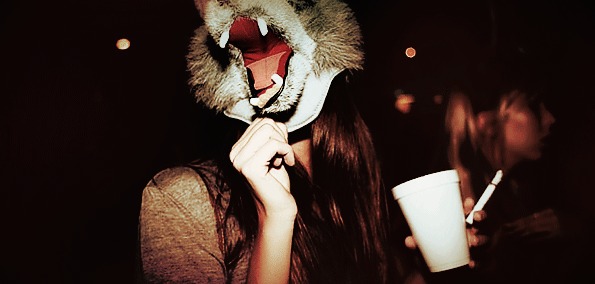 Birmingham, U.K., label Dubnoir (run by Chris James, one half of Coat of Arms alongside Eats Everything) pride themselves on bringing the freshest house music to the public -- their words -- so it's no wonder Boston DJ Loopus Amadeus has a spot on the imprint. Earmilk readers might recognize Loopus Amadeus from our post of his remix of Bambounou with Dark and Stormy as L.A.D.S.  His last release on Dubnoir, the No Mejor EP, came out last May and features a remix from Prince Club, and a year later, he's dropping the smooth follow-up, three-track EP On The Loose. 
On The Loose will be available on Beatport in May, including a remix from Romania's Atapy. Until then, you can get your fill of silky smooth party tracks by streaming the EP below. Boston can catch Loopus Amadeus at Crush at Naga in Central Square this Sunday.
[soundcloud url="http://api.soundcloud.com/playlists/1743562" params="show_comments=true&auto_play=false&show_playcount=true&show_artwork=true&color=000000" width="100%" height="225" iframe="false" /]
Offered for free download is this lean house edit of Azari & III's "Reckless With Your Love." A nice refresh on a recent classic.
[soundcloud url="http://api.soundcloud.com/tracks/32962484" params="show_comments=true&auto_play=false&color=000000" width="100%" height="81" iframe="false" /]