More than six months ago, The Sneekers released their Modern Pleasure EP on the German label GND Records. That release came as a real bombshell and showed everyone that both The Sneekers and GND Records are phenomena that one has to follow. Tomorrow, the Modern Pleasure Remixes will be released to remind us of that. The EP features remixes by well-known figures like Shinichi Osawa, Elektropusher or I Need? but also by new and promising talents like Die Swans and Jibberdee.
[soundcloud url="http://api.soundcloud.com/tracks/39971967" iframe="true" /]
Shinichi Osawa, who did the incredible Singapore Swing EP with Paul Chambers last year, enchanted "Poly Poly" with his amazing sounds and added a wonderful "float around and put your hands up in the air"-build-up to it. Jibberdee, a great young talent from Holland, also remixed "Poly Poly" and created a very bouncy rhythm combined with catchy electro noises. The EP also includes two remixes of "Eahh". The first one is delivered by Elektropusher who  got huge acclaim for his EPs on Cheaper Thrills for instance. He added his distinctive style to the track and transformed it into pure funky madness. The other one was made by the second young talent of the EP – Die Swans. He is a producer from Manchester and his remix is much darker and more focused on the bass – but be careful: it goes crazy in the middle. Last but not least, we got the "Modern Pleasure" remix from I Need? who are two guys from Belgium that are strongly connected with GND Records through releases as the Supa Dope or the Jupiter EP. Their remix is probably the bassiest and the most technoid one of this compilation.
Modern Pleasure Remixes is supported by Mumbai Science, NT89, Fake Blood, The Loops of Fury and many more.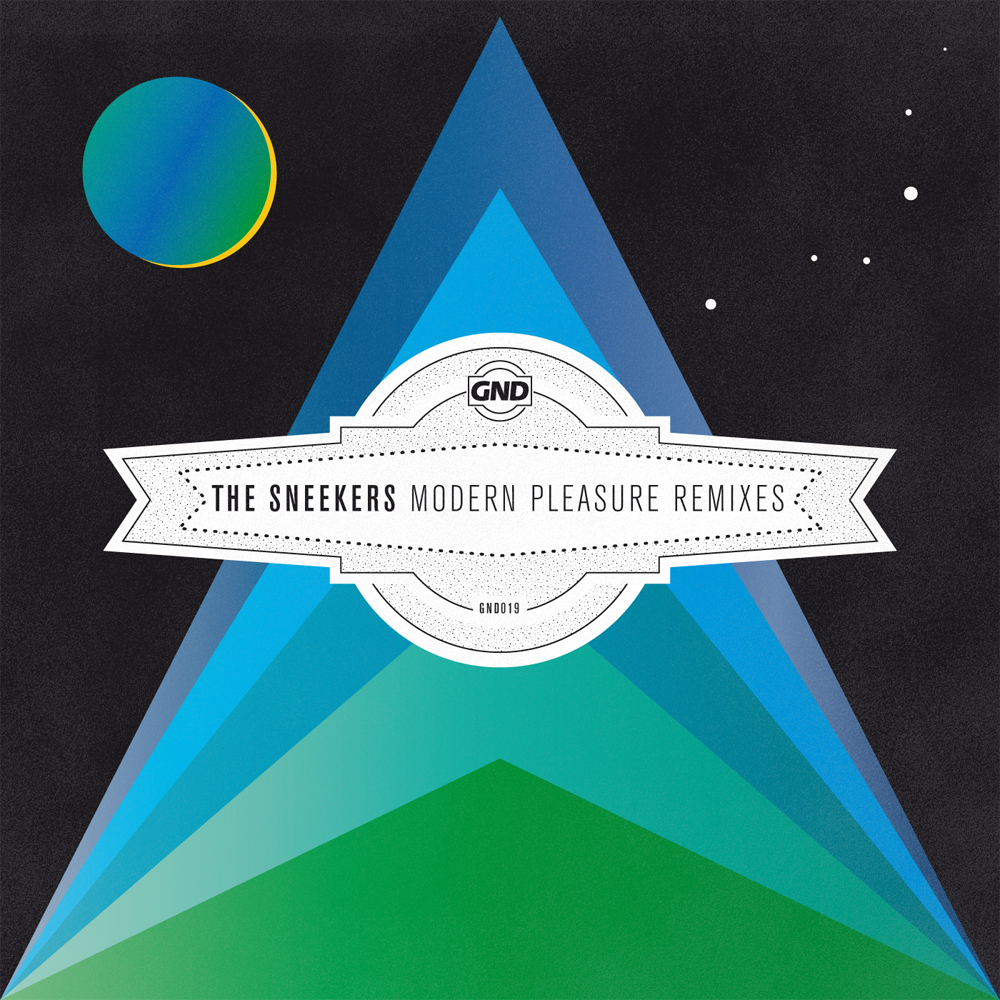 ,

As a little give-away you can download Jibberdee's remix of "Poly Poly" exclusively below in 192kbps quality:

The Sneekers - Poly Poly (Jibberdee Remix)

Download: The Sneekers – Poly Poly (Jibberdee Remix)

If you still cannot get enough of this supreme label check out Dennis Meyer's Mirror / Glance EP which was released last friday and gets massive support:

[soundcloud url="http://api.soundcloud.com/tracks/41768191" iframe="true" /]

[soundcloud url="http://api.soundcloud.com/tracks/41768258" iframe="true" /]