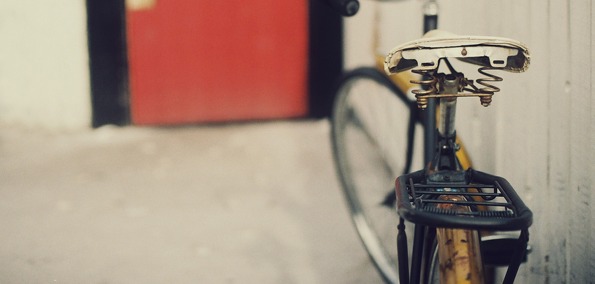 What can I say, this album is a bit of a departure from what I usually listen to… ya know that hard-hitting deep shiz. However, Oliver Schories kills it on this one and lets be real, there are definitely some dark elements to his new release Herzensangelegenheit on the Parquet Recordings Label. 
I admit I am a new convert of Mr. Schories, having recently stumbled across him while hunting around for my regular German techno favourites, and disappoint he does not. Hailing from the land of the minimal beat, (in particular Hamburg) Schories has put out releases on Ostwind Records and Musik Gewinnt Freunde, and is no stranger to the turntables.
For those of you in to a smooth and captivating take on techno and tech-house this album is a must have. My personal favourite is "Im Not," a simple vocal over an expertly crafted beat, with a subtlety that almost flirts with the  ears. Great for those weekend afternoons of productivity and contemplation. A close second,  "One More Dance Jules," comes at you with a much darker vibe, harder beat and more formulaic build, but those delicate plucking beats over the bass make for an intriguing and hypnotizing draw. Let us also give thanks for that horny (yes a play on words) addition to the songs midsection. All in all, Oliver Schories hits it on the head with this one. 
Other notables include:
Janna and Mother, the later of which samples a famous line from Forest Gump.
<strong>Download:</strong> <a href="http://files2.earmilk.com/upload/mp3/2012-04/Im Not (Original Mix).mp3"><strong>Oliver Schories</strong> - Im Not (Original Mix)</a>
<strong>Download:</strong> <a href="http://files2.earmilk.com/upload/mp3/2012-04/Janna (Original Mix).mp3"><strong>Oliver Schories</strong> - Janna (Original Mix)</a>
Bonus: