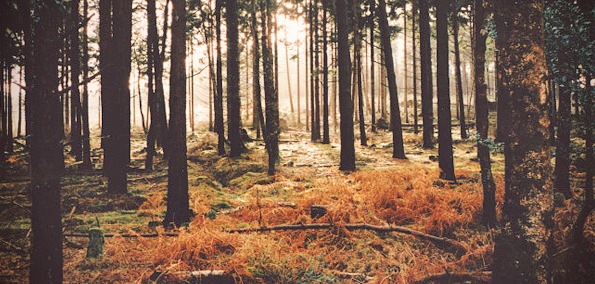 Field Report is the latest and greatest project from Wisconsin's Christopher Porterfield. Recorded in Justin Vernon's April Base studio in December of 2011 and mixed by Paul Kolderie (whose resume includes the Pixies and Radiohead), Field Report's still unreleased debut from Partisan Records has already generated a lot of buzz.
Porterfield is formally of the group DeYarmond Edison, whose members included Justin Vernon (Bon Iver), Joe Westerlund, Brad Cook, and Phil Cook (Megafaun).When the rest of the group re-located to North Carolina, Porterfield remained in Wisconsin, maintaining a low profile despite involvement with a number of Wilwalkee-area groups over the last six years (Conrad Plymouth, Brookhouse). 
After recording at April Base, Porterfield sent out unmastered tracks to a select group of people (seemingly with the help of the newly Grammy-fied Vernon). The response to those tracks was passionate and swift, leading directly to Kolderie's offering to mix the album (which he did in February of this year) and some Twitter love from Counting Crows' Adam Duritz. 
Feild Report is currently on tour for the first time after making their debut at SXSW. You can find two un-mastered tracks from Field Report below.
03 I Am Not Waiting Anymore
Download:
Field Report - I Am Not Waiting Anymore
Download:
Field Report - Fergus Falls