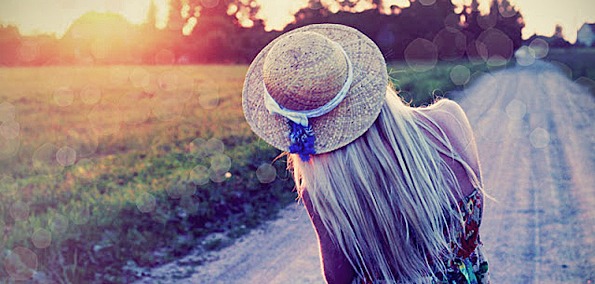 Pogo is an Australian VJ and producer who has exploded on Youtube for remixing, editing and sampling Disney movies, his most famous being his Alice in Wonderland remix. I remember first seeing this masterpiece and being mezmerized by the smooth beat layered upon recognizable yet simple sounds from the original movie. On top of all of this he often uses vocals from the films but transforms them in a way that it's impossible to really hear what part from the film he has gotten the voices. This really just adds to Nick Bertke's work as the vocals work on top of a smoothly edited video of the movies he's gotten the sounds from. 
Today I'm bringing you two of Pogo's latest works, remixes of Monsters Inc. and Cinderella. I think the Monsters Inc. remix would have to be my favourite of the two, whether it be because I loved the movie as a kid or simply the vocals of those notorious monsters send such familiar senses down my spine. Either way Pogo takes the vocals from the movie combined with an uplifting melody and a smooth beat to make another amazing piece.
Pogo's Cinderella remix is much smoother and more typical of his usual field of work making a soft dreamscape world of sound. Enjoy.