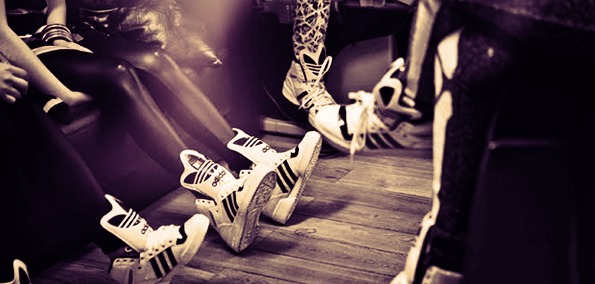 I'm not sure how this video only has over 1,000 views. Deuce DeCartier is a young emcee originally from Atlanta, Georgia, who's slowly taking off around the DMV scene. Today I'm showing you the visuals for his single "Planet Rock." A rock n' roll meets hip-hop feel that feels perfect over Deuce's rough tone. Go to iTunes and check out more of Deuce's work but for now the young star has a very limited discogaphy so we'll have to keep on our toes for his next project!
Deuce DeCartier - Planet Rock
http://www.youtube.com/watch?v=5zIWDkJIyl0
Like the track? Buy it for only a dollar!