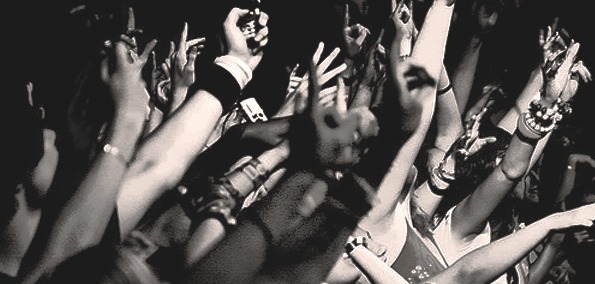 Bondax's evocative music seems to drift between urban sonic landscapes, avoiding classification. Incorporating elements of post-dubstep, R&B, and garage, the Lancaster based duo craft an intimate, electronic bliss that reveals something new with each repeated play. Despite the fact that they're young – Bondax are made up of George Townsend (17) and Adam Kaye (18) – their music shimmers with a maturity and sophistication that belies their age. Want proof? Get to know Bondax via this Earmilk exclusive download of "Only You Know" featuring Dee.
Bondax - Only You Know (Feat Dee)
Download:
Bondax - Only You Know (Feat. Dee)
Speaking to Earmilk, Adam explained how their collaboration with Dee came about:
"I first met Dee at a festival a couple of summers ago, where we got talking about music and she told me she was a singer.George and I had just started producing together, so I got her number and then a few months later we wrote the instrumental and decided it would be best with a vocal. So we wrote the melody and went down to meet her and record it in Birmingham. She added her own style to it and was great. We're both big fans of her voice and are in high hopes to work with her again!"
The rising British producers' debut single "You're So" is out 19th March via Super.
[soundcloud url="http://api.soundcloud.com/tracks/29810913" iframe="true" /]