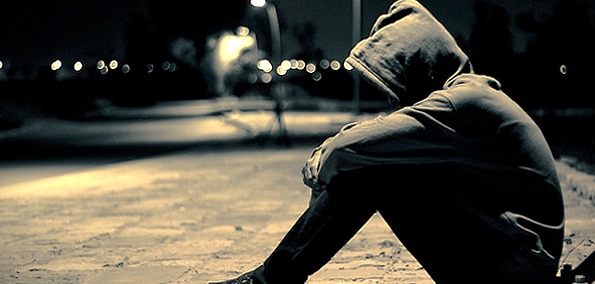 After releasing his Gotham Mix a few weeks back, A.Chal  returns once again into the fold.  This time he comes to answer the call of his fans who, after hearing his Gotham Mix, cried out for a full version of this track which ended the short 3 minute mix. 
There seems to be a growing tend of artists concealing their identity as a means of marketing their music. Amongst these artists we often find some of the most original productions and sounds coming out of a genre, Burial or SBTRKT for instance, so it would appear A.Chal is in good company. Wether the mysterious persona is an honest product of wanting to shun the spotlight or a clever use of a now tried and tested point  of interest is pretty irrelevant if he continues to make music like this. 
A.Chal has a new project on the horizon called Ballroom Riots, little to no information exists on this front at the minute. Free download below of "Just Come Back".
[soundcloud url="http://api.soundcloud.com/tracks/38103940" iframe="true" /]