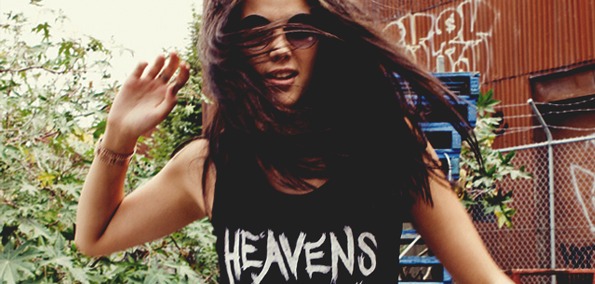 Belgium's GoldFFinch has a new EP coming soon, featuring long awaited track "Tip The Dog". For myself, this track dates all the way back to a very special session at Maida Vale Studios in London from Pearson Sound and Loefah. Exciting as it is to strike another grainy YouTube rip of an unreleased track from your internet bookmarks, Tip The Dog / Outer Twigs deserves a word of its own. While it may seem easy to compare GoldFFinch to the likes of other producers, his sound truly emanates in a spectrum in it's own. With hard hitting, complicated percussion accompanied with solid basslines and incomprehensible vocal hits, GoldFFinch produces blatantly club-oriented music that still feels stripped down to the basics.
[soundcloud url="http://api.soundcloud.com/tracks/37387707" iframe="true" /]
Following on the success of Funky Steppa / Groove Panda, Saigon Recordings is set to release a similarly complicated and hard hitting sound from the mysterious producer. The two-track EP features "Tip The Dog" on the a-side, a hard hitting track lined with vocal hits and percussion more synonymous with what been coming out of the contemporary UK Funky scene. On the aa-side is more straightforward track entitled "Outer Twigs". A simple drum beat next to a grumbling bassline gives excellent contrast to the a-side. Tip The Dog / Outer Twigs is set to release on digital and vinyl formats on 12 March 2012 from Saigon Recordings.