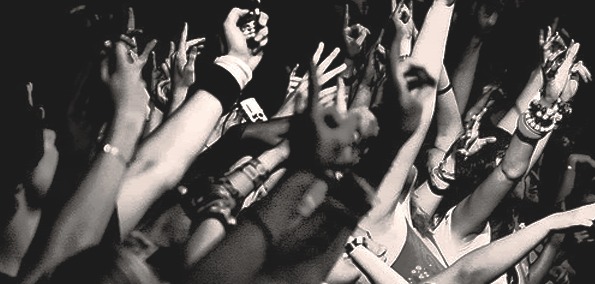 The French are known for their romantic ways, so it's no wonder that their take on house music, often referred to as French touch, is reminiscent of the let-the-good-times-roll vibes of American disco. Drawing influences from artists like Daft Punk, Cassius, Armand van Helden, and Todd Terry, Mac Stanton's LP, A Nos Amours, takes us back to the nineties. Out yesterday on So French Records (the label he created and manages), the album blends disco and funk sounds to create a collection of 17 tracks that will keep the dance floor moving with a gentle, emotive touch underneath groovy synth and bass sounds.
"After years, here comes the time to celebrate with you one of my first passions, which is music, through a personal album. The idea of doing an album came to me in September. The goal was to gather old tracks and new tracks in order to express what was my vision of French Touch music and share it with my friends. The track selection was hard but inevitable!"
You can download or stream the title track from the album, "A Nos Amours", below, exclusively on Earmilk!
A Nos Amours (Mac Stanton original mix)
Download:
Mac Stanton - A Nos Amours (Original Mix)
You can purchase A Nos Amours on Beatport and catch Mac Stanton at the So French Party in Paris on March 3. Here's a teaser for the full LP:
[soundcloud url="http://api.soundcloud.com/playlists/1659358" params="show_comments=true&auto_play=false&show_playcount=true&show_artwork=true&color=000000" width="100%" height="360" iframe="false" /]