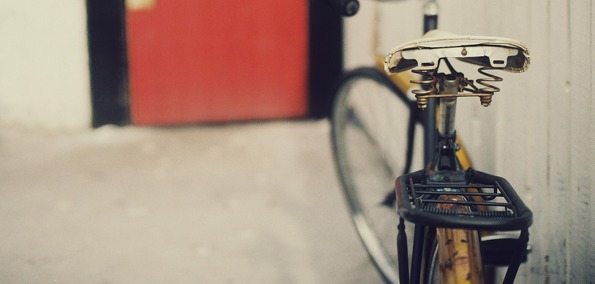 The story goes that the pair of xxxy and Sara Sayed met at last year's Red Bull Music Academy in Madrid. The vibes were just right, music, the perfect volume, and the pair hit it off.
Sara Sayed is a Finnish singer who has that perfect and unmistakable dreamy pop sound to her voice that we so often hear from that part of the world but with a degree more power and a tone all of her own, definitely one to watch, while xxxy hails from the musical hub of excellence that is Manchester and has been making steady waves on the dubstep scene for several years. 
The track is an unobtrusive, sparse, and delicate web that builds slowly but has you gripped from the get go. Produced and played in equal parts by both members of the pair which  could be the beginning of something quite delightful.
Stream and download for free below.
[soundcloud url="http://api.soundcloud.com/tracks/36589270" iframe="true" /]