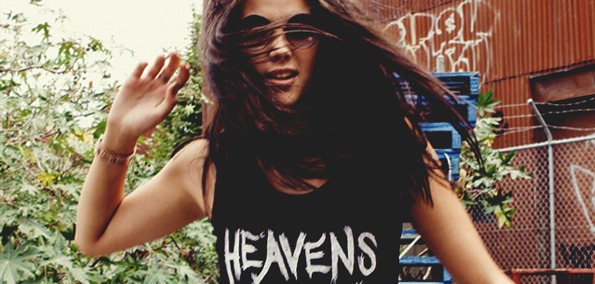 Crowded and jammed are the front pages of web magazines with song and text claiming to break budding talent with bona fide sound. Numbers turn over to competition, giving way for the average lay man to critique, chew, and spit out the latest trends. Most will end up as digital cache and browsing history, but the select few that manages to code the noise of the future will remain forever embedded in the playlists of taste makers and beat connoisseurs. UMBA, a polak with a last name that spits out like the high end of a muddled Roland drum machine, is already admitted into this short list after unveiling his debute EP Not Too Young on Parisian bass label B.YRSLF Division. A release to showcase his fitting assets, tracks like "Acid Rain" precipitate sinister UK garage climates while paying homage to old school techno by digging buried patches out of the basements of Detroit and Chicago. The recent works of Boddika come to mind standing beside the SWAMP81 and Hotflush imprints, but with a distinct revival of vibes that scoured the summer of 89.
Download:
UMBA - Acid Rain (Original Mix)
Turn to the back and find a remix by cloaked space men Unknown to the Unknown who flip the original on its side with an array of tight sampling techniques and packaged percussion. Filled with mid range and compressed to the brim, the lone remix ramps with energy and variety without compromising the tenor of the original efforts. "Concession" being one of them, the track marches to a four on the floor stomp along with a muddled acid line that can be alluring to even the most accustomed listeners. As a bonus B.YRSLF and UMBA have tossed in "What You Get", a hidden track off the Not Too Young EP that instead of seating on a retail shelf has fallen into your hands for you to grab exclusively on EARMILK with no guilt to charge. Save the cheers and kudos for twitter, and show your support by getting those hands dirty in the B.YRSLF catalogue.
What You Get (Original Mix)
Download:
UMBA - What You Get (Original Mix)

(BYRSLF010) B.YRSLF divsion - Umba Not Too Young EP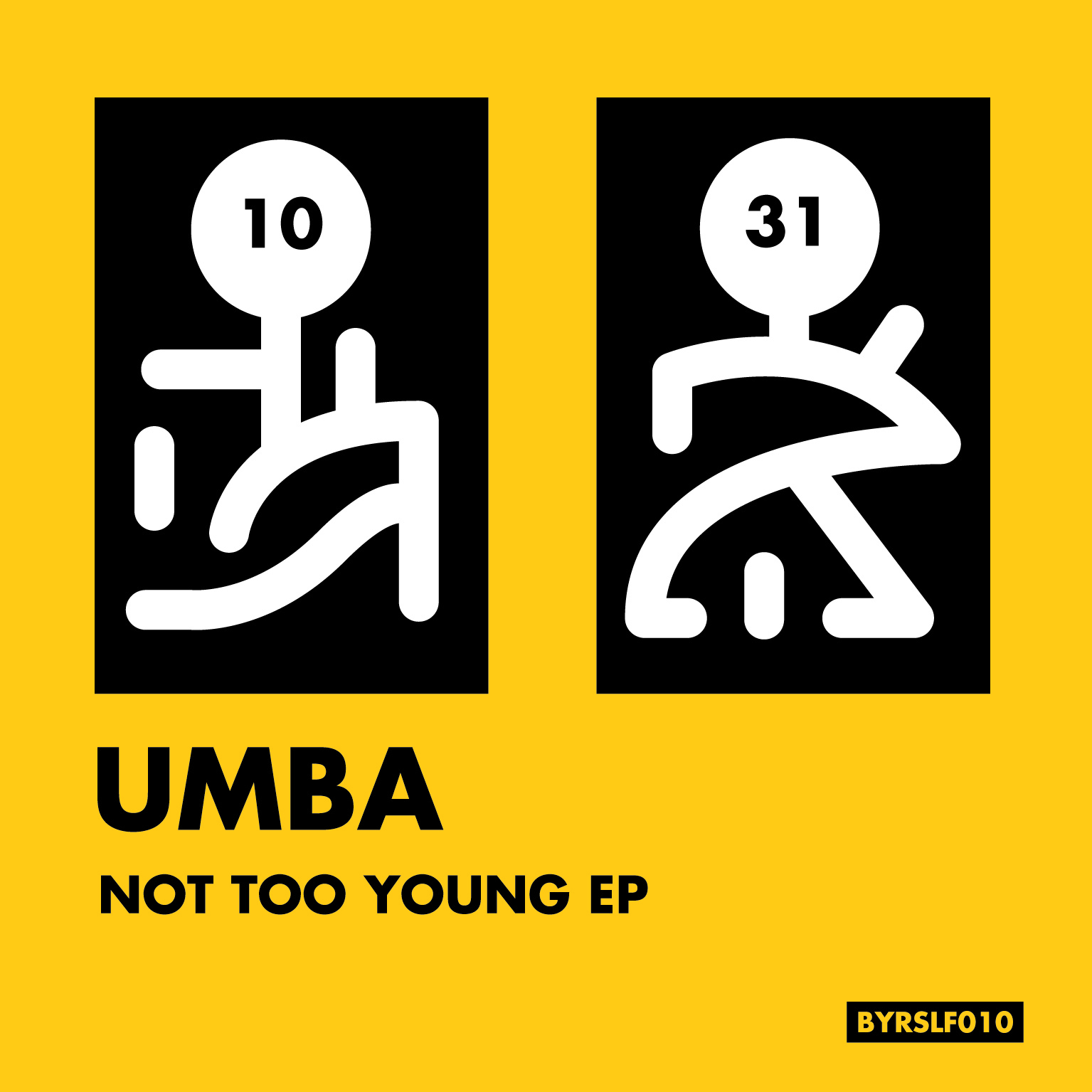 [soundcloud url="http://api.soundcloud.com/playlists/1564817" params="auto_play=false&show_comments=false&show_artwork=true&color=000000" width="100%" height="450" iframe="true" /]