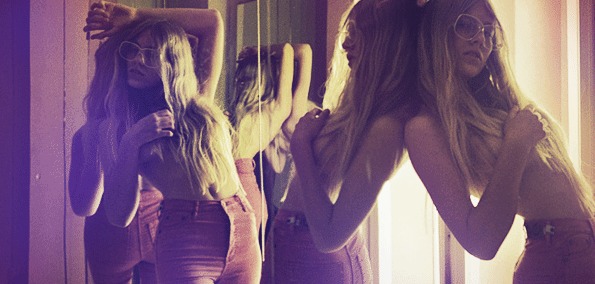 Berlin's sensual beat maker o F F Love just released a special Valentine's remix with our sweetheart, Christopher Dexter Greenspan of oOoOO. On Facebook, o F F Love introduces himself as a "disenchanted fairytale". That may be the case through his dark chilling sound waves but there is an enchanting allurement in "CloseToU". Before oOoOO played with this track, "CloseToU" ran with our perpetual heartbeats. After oOoOO, it is now reverberating across the room in a mildly disturbed, yet melodic way. Listen to the remix below and maybe some of us can relate to his lyrics.
Download:
o F F Love - CloseToU (oOoOO Remix)
"close to u i dream of
close to i i'm not
valentine day is here
oOoOO made it sound like a dream
u and me it was very special..
it's been years but
i still miss u dear m."