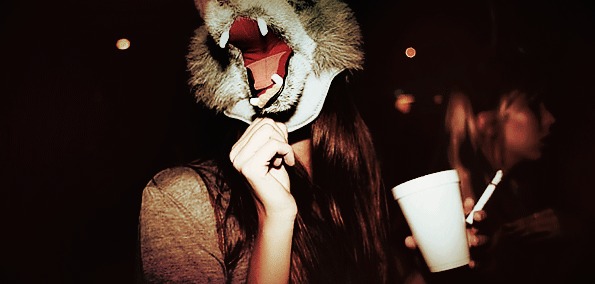 Hoshina Anniversary, a distinguished Tokyo-based producer of electronic music, will deliver three brand-new eardrum tickeling tracks on February 17. The label that is going to drop this record is S-File's German GND Records whose streak of amazing and successful releases does not seem to end after bangers from artists like I Need?, Sovnger or The Sneekers. Those who do not know Mr. Anniversary yet will get a great impression of his versatility. It ranges from the innovative techno of "Go Go" over the funky bass track "Chicago" to the earth-shaking rave of "Tuxedo".
 [soundcloud url="http://api.soundcloud.com/tracks/34013773" iframe="true" /]
The EP is already supported by Etienne de Crecy, Malente, Les Petits Pilous, Feadz,  Keith & Supabeatz and many more. Also check out this longer version of "Tuxedo" and three other free facets of Hoshina's musical spectrum.
http://www.youtube.com/watch?v=2lHNumC4qUk
Day Of Many _Hoshina Anniversary Remix_
Download:
Zombie Nation - Day Of Many (Hoshina Anniversary Remix)
Remute - Wanna Be A Stealthfighter (Hoshina Anniversary Remix)
Download:
Remute - Wanna Be A Stealthfighter (Hoshina Anniversary Remix)
L.O.V.E. Banana feat. Lovefoxxx (Hos
Download:
Joao Brasil - L.O.V.E. Banana feat. Lovefoxxx (Hoshina Anniversary Remix)