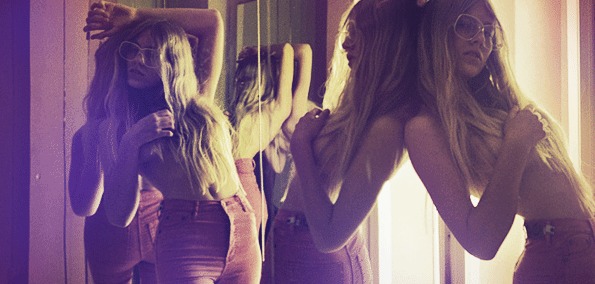 San Francisco-based electronica duo Andain blend acoustics and electronics with blissful vocals that lend themselves often as a perfect base for remixers. Their latest single, "Much Too Much", was released January 30 on Black Hole Recordings (whose roster space they share with big trance names like Cosmic Gate and BT), and now a few remixers not included on the original single have created their own derivatives. Prague's Rido gives the song a vicious drum and bass spin and cuts down on the vocals, while Relay & Front create a more smooth, relaxed drum and bass atmosphere over Andain's vocals, resulting in a layered track that would make shoegaze fans proud. Both feel just as comfortable at home as they would on the dancefloor.
Much Too Much (Rido Remix)
Stream: Andain
 - Much Too Much (Rido Remix)
Much Too Much (Relay%20%20Front Remix)
Stream:
Andain
 - Much Too Much (Relay & Front Remix)
Follow @BlackHoleRec to keep up with their releases!