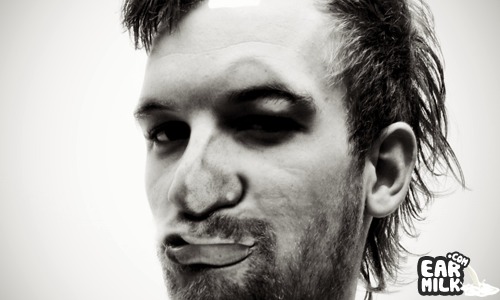 As I'm sure anyone who uses the internet will have seen by now, Cypress Hill are set to release a 5 track EP, collaborating with Rusko, due out in April this year and imaginatively entitled Cypress Hill x Rusko.
The hook up is dubbed as two pioneers combining forces to create some raw and unfiltered carnage. Based on the track below, which you can take at your leisure in return for an email address, Cypress Hill have embraced the wobble. The tune comes with a distinct portion of Cypress Hills classic flavour and hip hop/alt rock rhythm but gets a Rusko bounce and twist in their to make sure the dubstep 140bpm  is heard loud and clear, ready set and go for the sound systems. 
The EP is set to showcase a different side of the collaborators and is said to be a marriage of styles with each track hosting a different atmosphere. Some being reminiscent of Cypress Hills early grimier directions and some being made with the sole purpose of bringing dancefloors to their knees and ask for mercy.