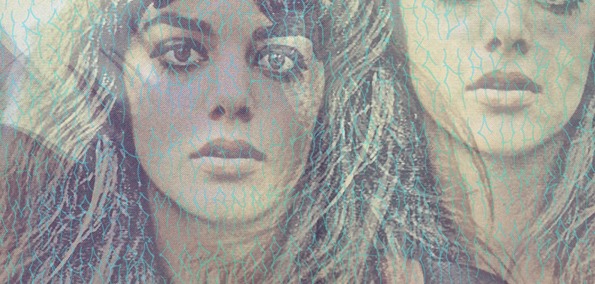 A known favorite of groups like Wu Lyfe and Young Montana?, the "sleeping giant" of Ipswich, England, S. Maharba, is making considerable waves in the underground beat-making world with a recent signing to BTS Records, a new arm of BTS Radio, the highly respected radio-turned-blog that features venerable guest mixes from the likes of Hudson Mohawke, Shlohmo and Mr. Walt, to name a quick few. Maharba self-released his own self-titled LP in 2008 and now that he has joined the BTS guild, will be re-releasing his track "French Maid" off the LP and, much to fans' joy, on 12'' translucent vinyl with uncontrollably attractive artwork to match.
Maharba created a mix entitled "Twin Sisters" for BTS, which can be streamed below or downloaded from the BTS site. Never one to shy away from mixing vintage samples with haze-ridden beats, Maharba has created for himself a signature sound that has enlightened listeners clamoring for more (see: Up in Blood mixtape). 
Check back here for more releases from Maharba via BTS. "French Maid" on vinyl will be available for sale on January 24th, but seeing as Maharba's Up in Blood mixtape sold out in the first hour, you might want to consider the pre-sale, going on now.