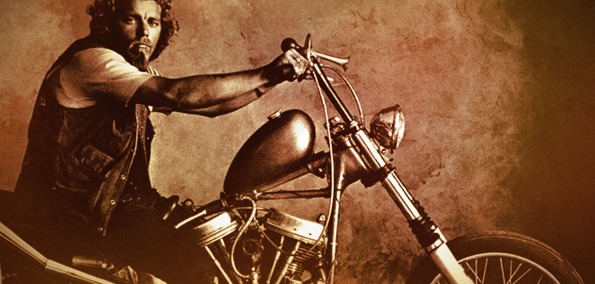 In a world where tons of Skrillex sounds are emulated by many producers I look to the Bay Area for solid production, and I see Helicopter Showdown slaying the world of filth with their own unique sound. This act just got put on the Snowglobe lineup for Friday so I expect to see you there ready to let their filth literally melt your frozen faces.
EM Exlusive: Helicopter Showdown - A Hot one. This tune has the whole package of not only a Dubstep tune but also just a killer dance track. Starts with a punchy four to the floor pattern as a attractive and captivating female vocal enters things get serious. A "Say What" sample drops we get a bunch of delicious growls and tie-fighter lazers. Proper Filth.
Helicopter Showdown - A Hot One VIP MSTR
Download:
Helicopter Showdown - A Hot One
Hot off the EP is this Moombahcore tune titled Falkor's Man Teeth. Prefectly disected Moombah drums and high energy vocal blended in the back. The rest of the EP features fat basslines, growls nastier than a pissed off Jaguar and drums that the Grambling State Drumline couldn't keep up with.