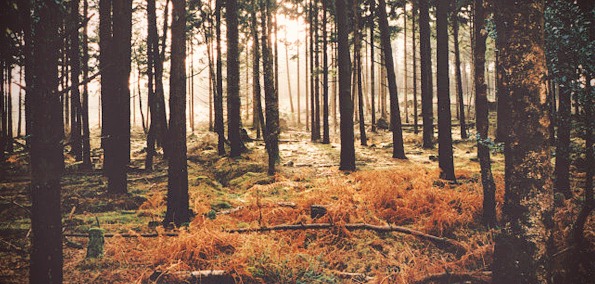 Happy Holidays from Earmilk.com. As a Christmas freebie Om Unit gives out his most wub bass remix of Krampfhaft's I Needed You. The female vocal at the start blends the snares and claps with ease as the dragged out pad breaks the plane. A Holy Other side-chained vocal comes in and then we get the Wub. This should be the perfect jam to keep all that ham and turkey down.
[soundcloud url="http://api.soundcloud.com/tracks/31319710" params="show_comments=false&auto_play=false&color=21170f" width="100%" height="81" ]
Santa Likes to Skank a bit.
Follow Me              Send Me             Facebook            ƠƠ