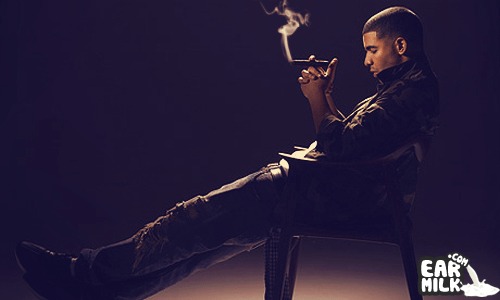 "The Motto" has easily become one of the most memorable tracks off Canadian singer/rapper Drake's Take Care album, which was one of the best selling albums of 2011. A couple weeks back, the Young Money team leaked behind the scenes footage of the making of "The Motto" visuals and now the official video has been released.
There wasn't too much more in the leaked footage that isn't in this video. Drake driving around in his hot convertible sporting a cool North Face jacket, rapping. All very chilled and civilised.  The thing that really grabbed my attention, though, was Weezy's neon green snowboots. It takes a very brave dude to rock those because I sure wouldn't.
Check the vid out below!
http://vimeo.com/34057762