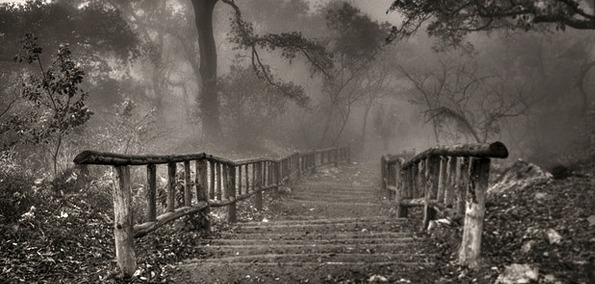 When thinking of a music video conveying a deeper meaning, or carrying a broad and poignant message, most's minds would not jump to DnB. Majority wise, most DnB videos involve girls, skanking, flashing lights and/or scenes that would make your head whirl and jaw grind if you'd taken anything stronger than a red bull.
Phace and Misanthrop decided to break that mould with their new video for track "Energie" getting a release on Neo-Signal Label. Hailing from Germany the pair have been striking down ravers everywhere they play. With Noisia- esque production and basslines that will pummel your punny human brain into the floor the pair look set for big dealings.
I won't say too much about the video beyond that the editing is extremely well done and the message is intriguing. Comments and thoughts below please!