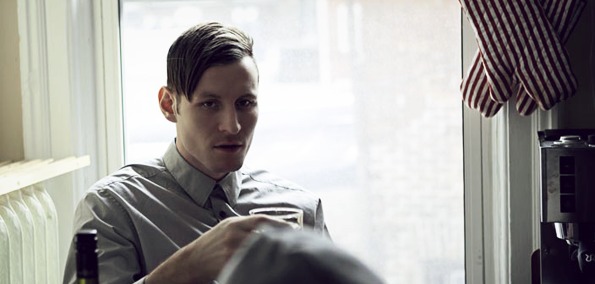 We've already notified you that Egyptrixx's new two-track 12" on LESS Music, Old Black, is a haunting, bass-y delight, so there's not exactly an essay to write here, but Andreas Fischer (of Berlin studio Dat Dat Dat) has crafted an animated video for title track "Old Black" featuring Ohbijou that feels like jumping into a Rorschach ink blot and entering another dimension. Check this one out if you're feeling a bit dark.
Egyptrixx - "Old Black" feat. Ohbijou

And if this left you craving more animated music video goodness, the video for fellow dubstep producer Goth Trad's "Cut End" is pretty much a classic:
Goth-Trad - "Cut End"