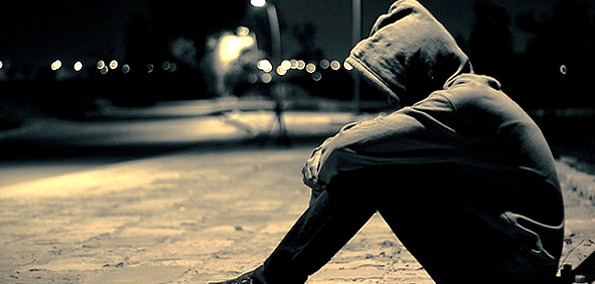 Some beats for the sheets today coming to you via a brand new side project of one of Toronto's finest.  Unfortunately Kingston Hume is choosing to keep his better known "nom de plume" shrouded in secrecy for the moment, although if you're into the weird melting pot of UK Bass, Tropical and Techno sounds that we like to call "Future" you're no stranger to his work.
His gift to the Earmilk faithful today is a rework of the opening track off Drake's latest LP.  A loop of Chantal Kreviazuk's haunting vocal gets a dose of double time claps and shakers doused with enough reverb to match the mood set by Chantal's voice.  Add in some bitcrushed snares and a touch of vinyl static and you have the perfect mood setter. Best of all, no more Drake!  Thoughts of Jacques Greene's "Motivation" edit come to mind as you decide whether this song is best served as a set closer or a date closer.
01 Over My Dead Body (Kingston Hume Edit)
Download:
Drake – Over My Dead Body (Kingston Hume Edit)
No word on what Kingston Hume's next move is production-wise, but if you're in Toronto and you're a big fan of eating Dim Sum at raves you'll be seeing him on the decks real soon.