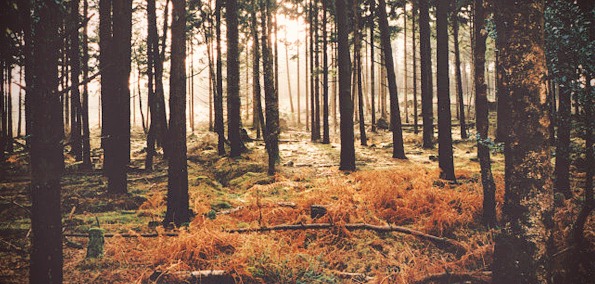 Ever get lost in a track? Based on his track "Offset Sunrise", Andrea Polite is up and coming. Based in Paris, Andrea has successfully transitioned the listener into an electronic dream-like state. This is the type of tune that one can deem as multifaceted. This is the musical accompaniment I've been yearning for; one in which the listener can doze off during an afternoon nap, daydream during an evening smoke, or even lay amidst the sandy beaches half the world away from the artist.
He's managed to pull me in. And amidst a hectic Friday wrapping things up for the Thanksgiving week that is slowly approaching, I feel at ease. With his strong ability to mix a steady bass line with vocals and effects, I will make sure to keep an ear out for this guy's latest and greatest.
Prepare yourself for an adventure within your own mind. Press play & let your mind wonder.
Andrea Impolite - "Offset Sunrise"
[soundcloud url="http://api.soundcloud.com/tracks/27998152"]