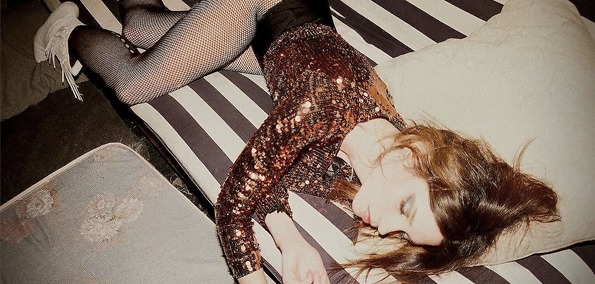 Something's fresh in the state of Denmark. Noir Music has decreed their 3rd volume to the Second Chances & New Romances series to further flaunt their house domain. A succession worthy of its noble name the 3rd saddles 7 tracks of quality stamped basslines and bliss that reaches far beyond the lounges. Germany's Deni Ishu provides one of many playing the role of black romantics in "New Luv", a +/- confession of candid emotions sealed by the self defence of drama. Not to mention the discotech draping and the big mouth on the low end, one can only retrospect about a time where crowds wore shiny polyester and were governed by white powders. Studio 54 and the Paradise Garage may be dead but their souls live in this sound.
Den Ishu - New Luv

Certainly not a stranger to the series, Dortmund's Larse makes a reappearance with a follow up to his summer hit "The More I Want". Expect nothing but quality production and a sixth sense on horny harmonics and lovesick vocals. "So Long" deserves to be catalogued with the classics of the 90s. A feet palette with a moody moan to keep your feelings dragging into the after hours. Proof that Larse is one to watch for in the next coming months.
Larse - So Long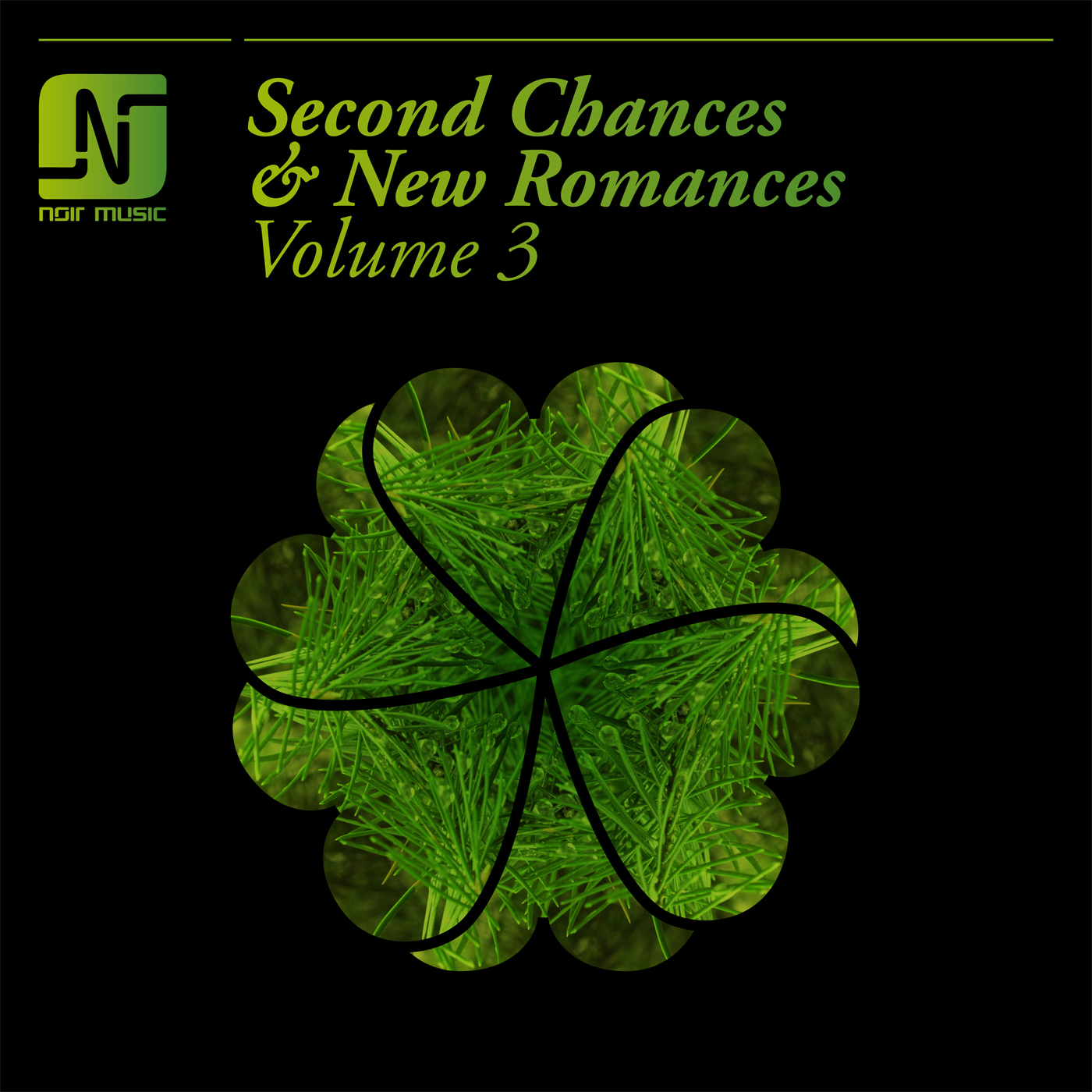 (NMW028) Noir Music -  Second Chances & New Romances Volume 3

One of those EPs that outshines the flooded full lengths of today. You'll be drawn to the seductive aroma given off by the collaborative works of Danny Daze & Matches and Tapesh & Daynes tech house blues. Preview the mix above and dig in, there's gems to be found.