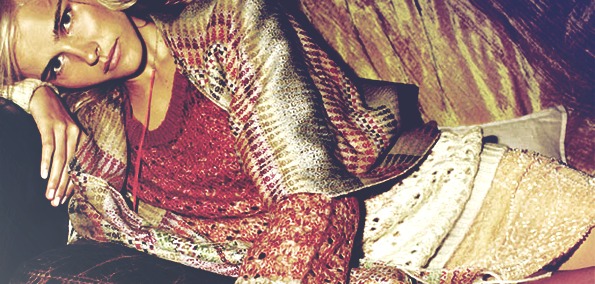 To the men reading this, it is officially No Shave November! With an entire month dedicated to facial hair, Tim "Love" Lee has released an album entitled Fully Bearded: 15 Years of Tummy Touch Records in Dub.
As the founder of Tummy Touch Records, Lee also likes to DJ. He's been DJing before many of our birth, since 1988. This experienced man created Fully Bearded in his Brooklyn studio with a "modified vintage radio broadcasting mixing board" and other "esoteric effects units". The album is compilation of dub mixes from favored original tracks of the label, featuring artists Groove Armada, Tom Vek and New Young Pony Club. Below is a remix of Groove Armada, "Shameless Dub".
Fully Bearded is available to purchase as of today. Like the groovy flow of "Shameless Dub", this album will give you the disco blues. What a wonderful soundtrack to let your loved one stroke your November beard to.
Buy Fully Bearded here.
Also, party with Tummy Touch Records and Tim "Love" Lee for their 15th anniversary on 11/13. They'll be playing NYC's Hiro Ballroom. Get tickets here.
08 Shameless Dub (Fully Bearded Dub)
Download:
Groove Armada – Shameless Dub (Fully Bearded Dub)
@Banacrisp