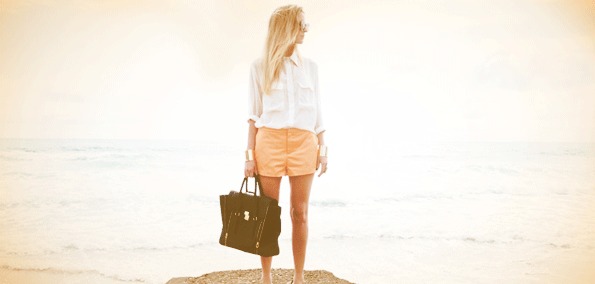 This is your Daily 2% - Chilled and Ready to Serve. We will try to bring you one "chill" track every day. This is for when you get home and you are trying to unwind. You reach for that glass of wine or that unlit Black & Mild or maybe you reach for something more herbal. This track is for those times. We are just your milkmen and I'm here to make a delivery. Chill.....
I'm about to violate the tenets of chill by making a statement that's pretty unchill: I think the chillwave world just imploded. Post-implosion, everything calms down and there's a lovely track waiting for you at the end of the tunnel, but this is basically a clash -- or not, because a clash implies something unpleasant -- of the chill titans. Washed Out and Clams Casino have both earned well-deserved reputations as chill music gods, so bringing the two together seems custom-tailored to our Daily 2% feature. Earmilk darling Clams Casino (chill with @clammyclams) brings his hazy, blissed out hip-hop treatment to Washed Out's track "Amor Fati" off their debut LP Within and Without. This remix is included on the "Amor Fati" 12" single, out yesterday, that you can snatch up on Weird World.
Washed_Out_-_Amor_Fati_Clams_Casino_Remix
Download:
Washed Out - Amor Fati (Clams Casino Remix)
Here's what I love about Clams Casino: at least from my perspective, as someone who's not a hip-hop expert, he's brought the role of the producer onto the front stage, in public view and public priority. His tracks stand alone, and I'm also always excited to see (prod. Clams Casino) next to any hip-hop track. For me, that's a new phenomenon, and I like it a lot.