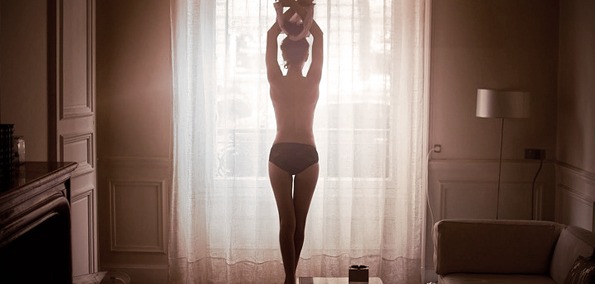 DMC is the pinnacle of events when it comes to competitive turntablism. The now relatively known DJ Unkut made history when he won the series' first ever online Dj competition. With his quick and tenaciously orchestrated routines, it was only right for Native Instruments' to recruit the disc jockey to showcase their new timecode for Traktor.
Traktor, a software becoming more recognized by DJ's around the world everyday, can now be enhanced with a more authentic vinyl feel for those that are looking for that classic sound. Check out DJ Unkuts' routine below and purchase the new timecode. here
Keep Listening.
DJ Unkut - Native Instruments' new Traktor timecode demo.
Follow @Jahn_PEMAIL:Jaypea@earmilk.com