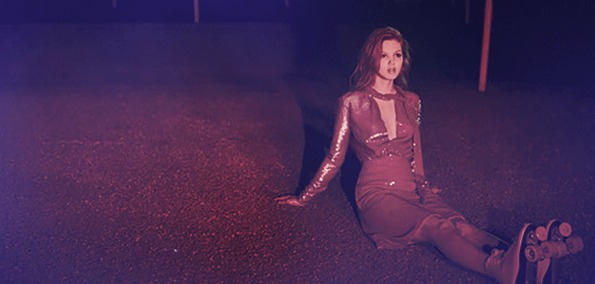 Kuhrye-oo is a luscious beat project from Calvin McElroy. Calvin is closely linked to Canadian bands Born Gold and Purity Ring. It could be the fact that he is a member of Born Gold and opened for Purity Ring in the past.
Unlike his fellow hyperactive band friends, Calvin plays with chilling electronic pulses and churns it into this remix of "Necromancy", originally from Jessica Jalbert. Jessica's dreamy vocals mesmerizingly blend with the synchronized motions of Kuhrye-oo. In a chillwave sense, let this drift you surface.
"Necromancy" Remix
[soundcloud url="http://api.soundcloud.com/tracks/18359796" params="show_comments=false&auto_play=false&color=000000" width="100%" height="81" ]
Like, Bandcamp, Follow Kuhryeoo!