In the midst of all the buzz surrounding Tiga's new sub label Twin Turbo, the Turbo family has made it clear that unlike other diversification experiments (Boys Noize/BNR Trax as an example), they have a roster of talent that shows no signs of watering down their standards.
For Turbo 111 Renaissance Man is set to release his first original for the label titled What Do You Do When You Do What You Do.  While there's no denying the prolific Finns keep elements of their bouncy, looped tech house roots and tropical influences you'd find on their work with Sound Pellegrino, there's signs of maturity in the record that build off of the strides they made on Made To Play's Mindmap.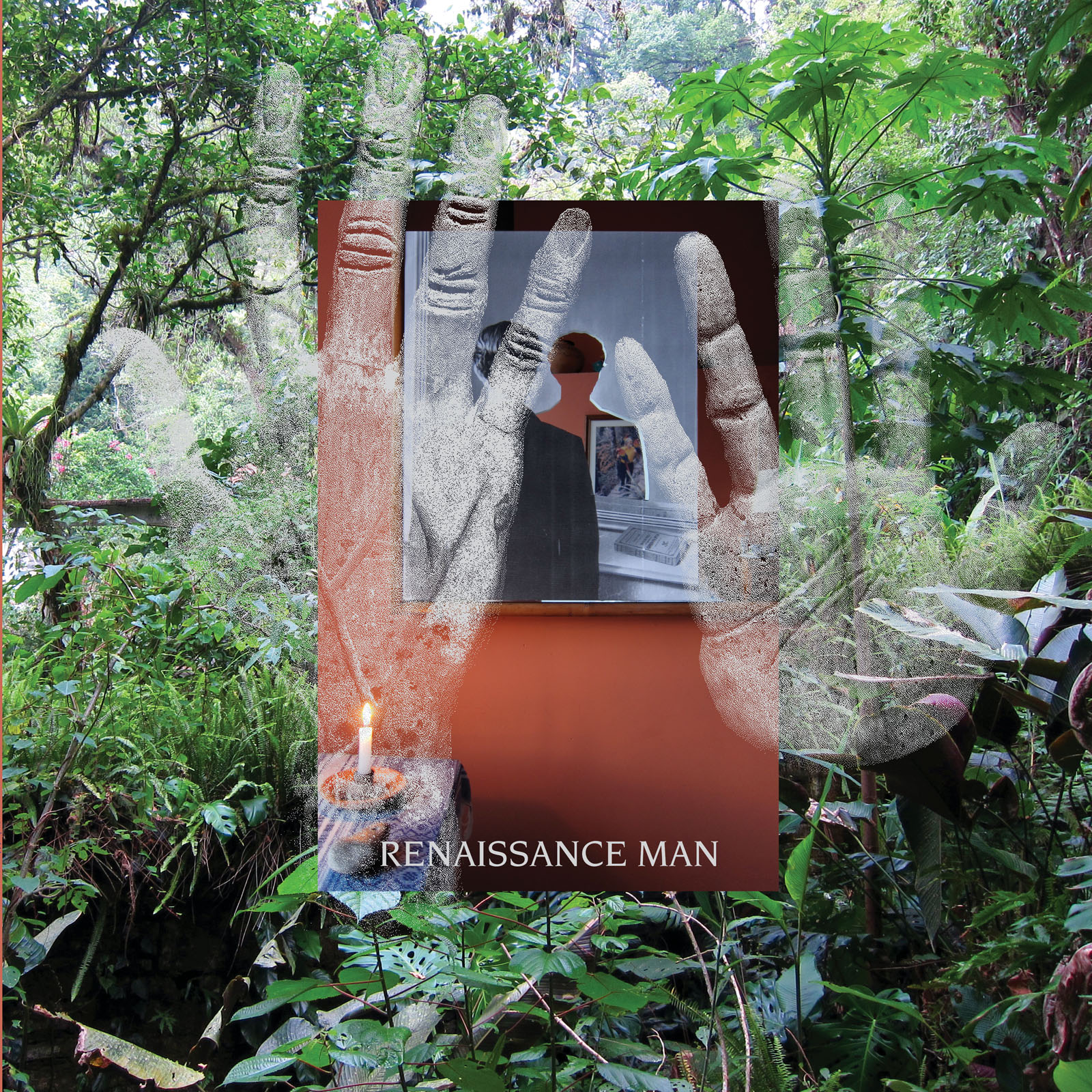 [vimeo]http://vimeo.com/29046952[/vimeo]
Although the original holds it's own this EP's strength lies in it's remixes.  Perhaps the most sought out of the lot comes from Glasgow's Sei A.  The Turbo stalwart submits the most dance floor driven remix in the package, trading in the steel drums for a simple yet effective variation on the lead synth.
[soundcloud url="http://api.soundcloud.com/tracks/24438741" params="show_comments=false&auto_play=false&color=000000" width="100%" height="81" ]
The star of an EP where 4 out of 6 songs made it into my playlists (a rare feat) is the Gingy & Bordello remix.  The high hat eight notes drive the beat forward just enough to keep you from falling into a beautiful K hole of reverb and delay.  The track culminates in an arpeggiation full of sweeping resonance modulation giving you just enough acid to get you hooked and wanting more ahead of their upcoming Twin Turbo release.
[soundcloud url="http://api.soundcloud.com/tracks/24438745" params="show_comments=false&auto_play=false&color=000000" width="100%" height="81" ]
As a bonus here's a download of Gingy's remix of fellow Torontonians Autoerotique – Freak
Download:
Autoerotique – Freak (Gingy Remix)
What Do You Do When You Do What You Do is available October 11th on Turbo or earlier if you are a subscription member at Planet-Turbo.com