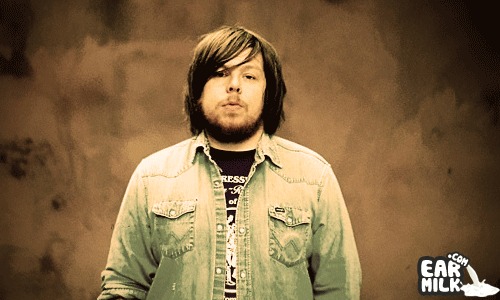 Finally. Finally.
Today we learned through Mountain Dew's Green Label Sound that Star Slinger released his single, "Dumbin' feat. Reggie B." The UK-based DJ and Earmilk favorite (see here, here, here and here) brings us a track intricately woven with Slinger's trademark sensory-tripping instrumentals. It's a velvet carpet under Reggie B's rich vocals.
Check it out here:
Download:
Star Slinger - Dumbin' (Feat. Reggie B)
If the track has your appetite whet, catch Star Slinger on his first ever North American Tour, starting in Seattle, WA this Friday. All North America and Canada tour dates listed here.
Star Slinger - Dumbin' Feat. Reggie B from GreenLabelSound on Vimeo.http://vimeo.com/29377557