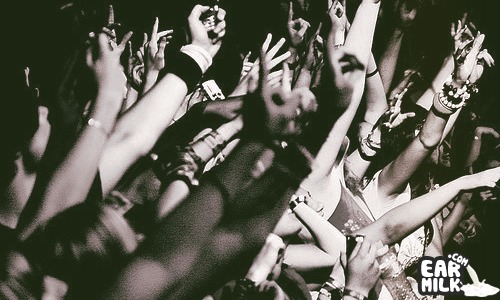 As reminded by a post on Purity Ring's Facebook, Young Magic is a band worth being resurrected.
Last year, "You With Air" unleashed into the world and I was captivated within seconds of the song. It shows how Young Magic can combine thick vibrations with mysterious rhymes and outcries.
This year, they let out "Sparkly" and it has a completely different feel. Also very alluring, there is a chill-ness from the clashes of instruments and gusty vocals. 
"Young With Air" and "Sparkly" are the only tracks available. Give them some attention! 
Download:
Young Magic - You With Air.
Download:
Young Magic - Sparkly