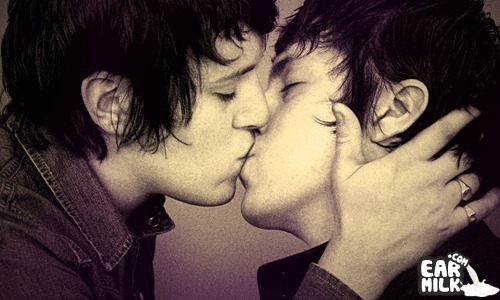 When Ed Banger's bad boy SebastiAn dropped his debute LP Total last month some of the anticipated tracks could still only be found hidden in the sets of Ed Rec crew performances on YouTube. Well now frontman Busy P is taking care of all of that by releasing a new track to promote the album called Organia without having the fans need to reach for their pockets.
As repetitive as the riff in this work is, it drives you so schizo that you wouldn't even care to differ between what's old and what's fresh. It's a carousel running on death metal, and SebastiAn is the sketchy carny, hand on lever, in control and cranking shit up.
Download:
SebastiAn - Organia (Original Mix)
If you haven't checked out SebastiAn's LP yet you can read my review of the album here, and hit the previews below. Be sure to follow the Ed Banger crew as they have a lineup of new releases including an EP from Carte Blanche.
Follow me @lookitslukas
Send me [email protected]
and like me on facebook