Another day, another golden release with Hostage on the remix. This one has Cairo written all over it. The drop, so smooth and anti climactic leaving you with no reaction but to climax. And that sound. What's that sound? It's like the alarm of a cheap stopwatch hidden behind the branches of desert percussion, it drives me nuts. And when you least expect it, the break goes moombahton. So make sure you're near somebody of the opposite sex (or same, whatever floats your boat) before this track cums on.
[soundcloud width="100%" height="81" params="" url="http://api.soundcloud.com/tracks/13637622"]
Removed upon request, but don't fret. No Brainer Records just sent us this. Call it, the chill pill.
Download:
Slap In The Bass – Egypt (Danny T Remix)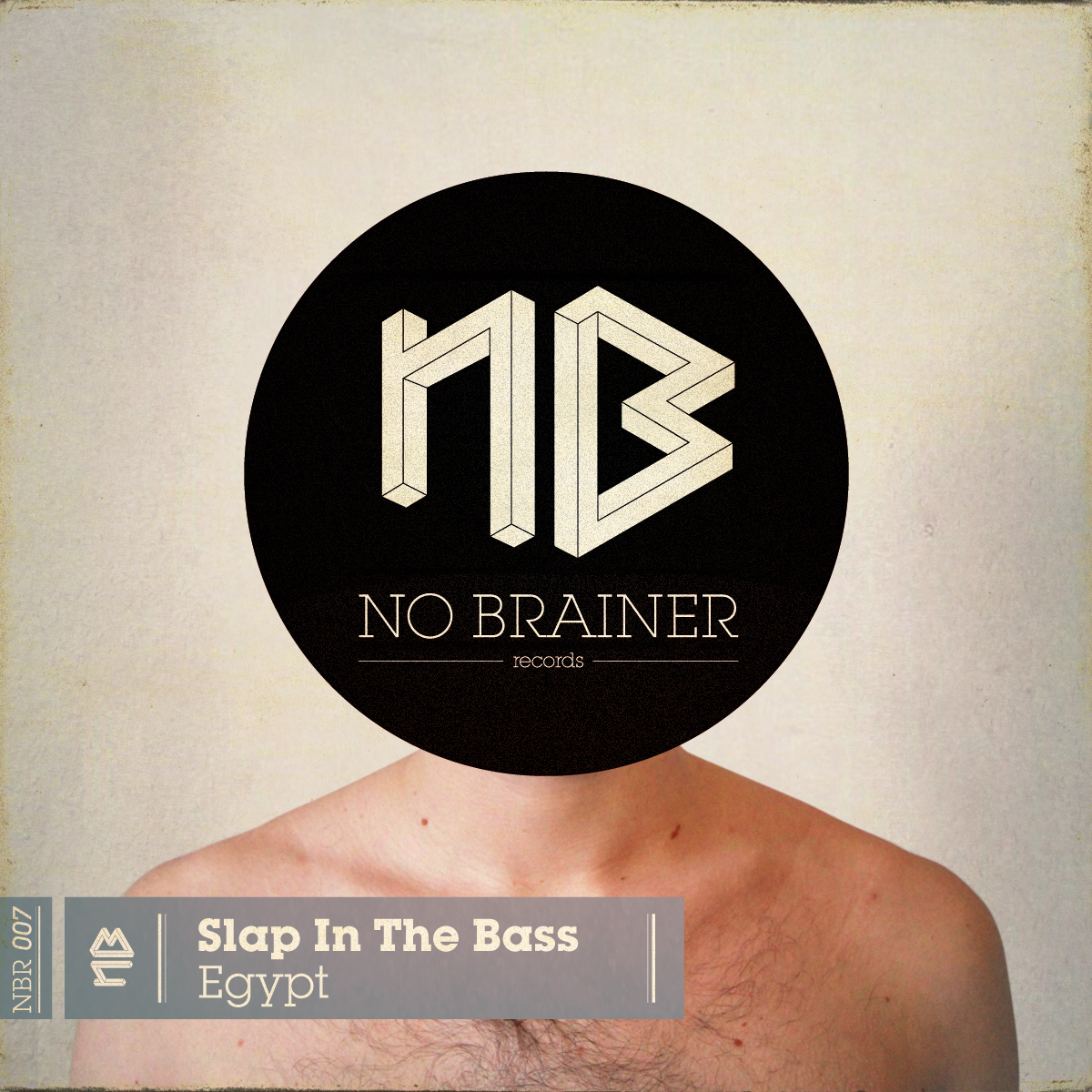 (NBR007) No Brainer Records – Slap in the Bass Egypt EP
01. Slap in the Bass – Egypt (Original Mix)
02. Slap in the Bass – Egypt (Act Yo Age Cairo Funk Jam)
03. Slap in the Bass – Egypt (Grahmzilla 3ball Remix)
04. Slap in the Bass – Egypt (Hostage Remix)
05. Slap in the Bass – Pyramid (Original Mix)
06. Slap in the Bass, Botnek – Kom Ombo (Original Mix)
This EP is HOT! I don't use shitty blogger metaphors like that so I really do mean it. You need to at LEAST hear the original mix, Grahmzilla's 3ball Remix, and the Slap in the Bass/Botnek collabo Pyramid. Lots to chew on in this release, so dig in.
Follow me @lookitslukas
Send me lukas@earmilk.com