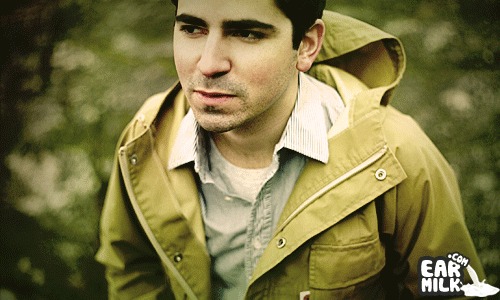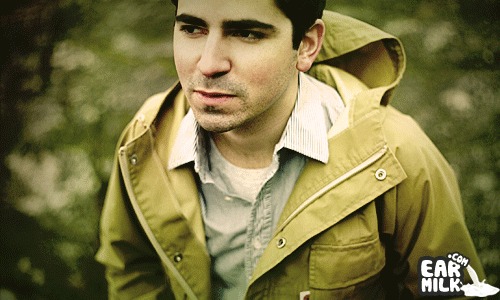 The lineup Bangers n' Mash, Style of Eye, Felix Cartal, with Poupon on the closer. The night, awesome. Arcade Fridays hosted by Embrace always delivers so this show was no exception. A dark variety of music to pass around that night. From tech house hybrids played out by our favourite Swede Style of Eye to sinister grimey electro by our guest of honour Felix Cartal.
I couldn't have been more pleased with the openers. If there's one thing that bothers me about seeing my favourite headliner it's a mediocre opening set that makes me feel like I'm waiting. Style of Eye played one of the best opening sets I've ever witnessed. Dropping tracks that I couldn't even try to put a name to while keeping the crowd excited for the night ahead. If you ever see this guy on a bill, circle, square, highlight, I don't care just go out see him.
By the time it was Felix Cartal's shot behind the tables the juices, intoxicating and bodily, were out the gates and flowing. You could have ended the night of Style of Eye and plastered decent all over it, but Felix took it over the top. I went in with expectations of hearing his whole album again, but I didn't hear a single track off there which made his set sound so far out and fresh. Unreleased to just straight up unknown, he blew me away and gave me some homework to do right after. Peep the video below which was filmed and edited by the super talented videographers at Double Standard Films.
The track of the night was definitely Felix's new collaboration with Belgium artist Keatch titled Solar which was just released a few days ago. You'd expect a track with such a drawn out and tense build to kick you with a lot of distortion but what makes this track is its silky smooth drop. You don't push and fist, you groove to this. And as the beat progresses it breaks through layers of whiney synths tearing away at its skin to reveal it's true character, defilement. Stream the entire EP below and grab those Felix gems while you're at it.
[soundcloud url="http://api.soundcloud.com/playlists/729424" params="show_comments=false&auto_play=false&show_playcount=true&show_artwork=true&color=3c3c3c" width="100%" height="225" ]
Homeless (Felix Cartal Gross Edit)
Download:
Style Of Eye & Slagsmalsklubben - Homeless (Felix Cartal Gross Edit)
Look Ma! (Felix Cartal Edit)
Download:
Valerna - Look Ma! (Felix Cartal Edit)
Harmageddon (Felix Cartal Remix)
Download:
Green Velvet - Harmageddon (Felix Cartal Remix)
When's the last time you heard a collab sound this good? Pick up the Solar/Lunar EP today and if you're in Toronto add up the Embrace fan page so you can be the one that knows where the party is at.
Follow me @lookitslukas
Send me lukas@earmilk.com