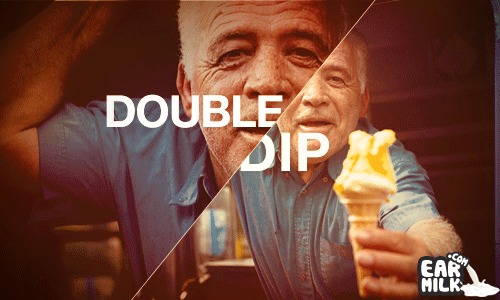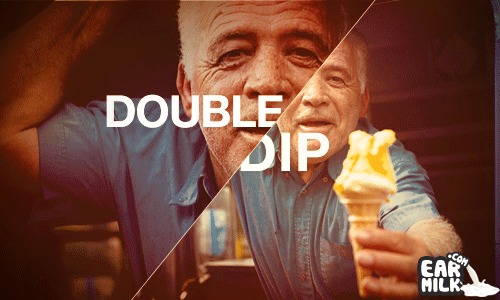 Another day another Dip, this afternoons Double is brought to you by Ty Segall who actually happens to be my favorite artist for the past year. I've been reluctant to post this guy as I have been trying to keep him all to myself, but I guess with the passing Record Store Day and a beautiful sounding new cover album by the king of Garage entitled Ty Rex I really just can't not post this.
Ty Rex released just a couple days ago on the 16th is actually a six song cover of the late great Marc Bolan (singer, song writer and guitarist) who is famous for his work as lead man for British rock band T.Rex. Get it, T.Rex, Ty Rex charming right? oh well enough on the history of this piece of f**king art, let's get into it:
Download:
Ty Segall - The Slider
Download:
Ty Segall - Salamanda Palaganda
More on Ty Here
And here's another cover of Gloria originally by Them, cammmmman awesome or what?