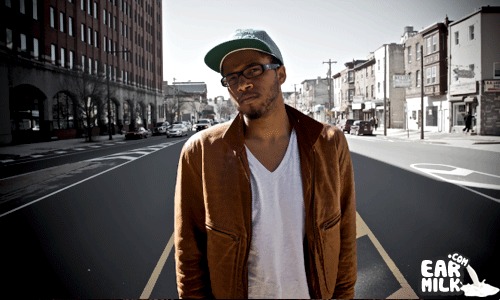 Swizz Beatz has dropped a remix of "Everyday (Coolin') featuring Eve and now Gilbere Forte'. With the addition of  Gilbere, the track is taken up a few notches and has been upgraded to an bona fide summer jam. And of course its good to have new music from Eve. Enjoy.
Download:
Swizz Beatz feat. Eve & Gilbere Forte' - Everyday (Coolin') Remix
P.S. Did you catch the Ric Flair/White Hair reference in the track? (Mute the video and just watch while you listen to the above track)

A tribute to Ric Flair's "Flops"