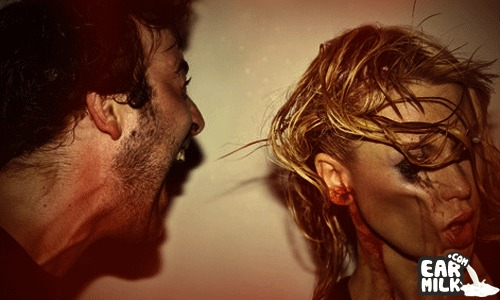 The Cape Town crusader - HAEZER - has been common place on Earmilk for quite a long time now. It seems this year has been good for the one-man South African army. He saw his first release on Beatport this past July after he teamed up with Cyberpunkers (ITALY) and Saint Pauli (GERMANY) to collaborate on his debut single "Who The Fuck is HAEZER" (released on Freakz me Out Records, GERMANY)
After joining Cyberpunkers on their 2010 tour it appears he's leading on himself this January. He's just released a new remix of Sean Terra (aka S-T3RRA) and Trashing Teenagers.
Checkout promo video for the tour, the dates, and the tracks below.
HAEZER January 2011 Tour Dates:
Trinity CT - 5 January
Lisbon (Portugal) - 14 January
Porto (Portugal) - 15 January
HAEZER will also be touring to Australia from the 2nd of February to the 21st of February 2011. More details to follow soon!
Who The Fuck Is Haezer (Trumpdisco Remix) by HAEZER
Sean Terra - Mandrake(HAEZER RMX) by HAEZER

Trashing Teenagers - Corruption(HAEZER RMX) by HAEZER