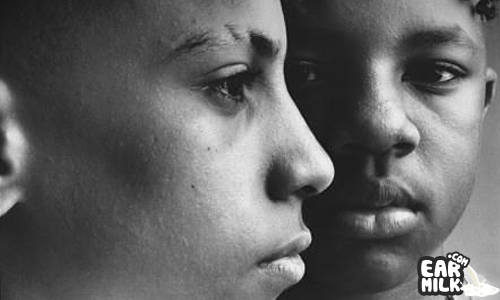 This is your Daily 2% – Chilled and Ready to Serve. We will try to bring you one "chill" track every day. This is for when you get home and you are trying to unwind. You reach for that glass of wine or that unlit Black & Mild or maybe you reach for something more herbal. This track is for those times. We are just your milkmen and I'm here to make a delivery. Chill...
Today's delivery is brought to you by Curren$y. I love it when I get called out about slacking on speaking on newer music and this is one of those times. A reader has shown me how slack we have been on mentioning any tracks from Curren$y's Pilot Talk II album. And it's really a shame considering how dope the album is but at the same time; there is so much good music coming out this year and especially at the end of this year. Pretty much all of Curren$y's music is worthy of a Daily 2% considering the topic he talks about and the type of beat and vibe his tracks have. The craziest part about Curren$y is that he could of chosen the path of some dumb weed rapper but he chose to talk about weed but back everything up with dope rhymes on almost every line. If you don't listen to what he says you can still just bob your head easily cause he flows so smoothly but if you start to really dig deep you are rewarded with some dope metaphors, puns and jokes. I'm not saying everything he says is super deep or anything but you recognize the skills. Curren$y is easily one of the hardest working MC's in the last year or so and it paid off with two great albums that are instant classics. The track I'm bringing to you today is called "Famous" and is from the new album. The track does a great job of mixing jazz and hip-hop together to create perfect smokin' fusion(huh?). Check out the track, chill and do some kush-ups because you look like you need to relax...
Download:
Curren$y - Famous

1x Daddy Mac & 1x Mac Daddy
Thanks to DP.
[itunes link="http://itunes.apple.com/us/album/highed-up/id403866844?uo=4" title="Purchase"]Purchase: Curren$y - Pilot Talk II