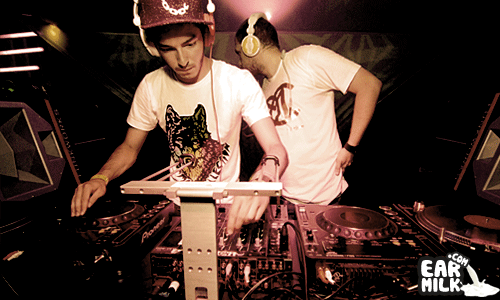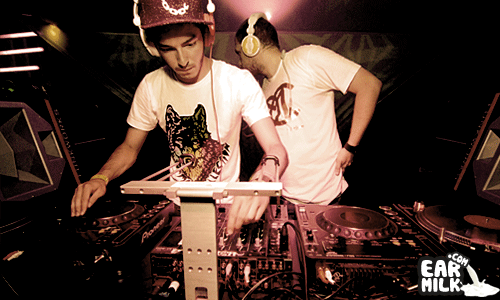 In this economy you always gotta be working as a musician or we just get bored – well, you do you fickle sobs.
Mustard Pimp hasn't released much original material lately but after giving this mixtape a listen – I don't seem to care – its dark but housey not too aggro (so it can play all night) mix and I just feels good…
So the 3rd installment of their Catastrophe Mixtape Series is upon us and this time no playlist because they are organizing a small contest out of it, The first to find out the playlist will win a Mustard Pimp shirt, stickers and a surprise gift so start identifying the 34 tracks.

Mustard Pimp – Catastrophe Mixtape Series Vol 3 by mustard pimp
Post your comments on the soundcloud page to win!

Here's a preview of the shirt:
mustardpimp.bigcartel.com