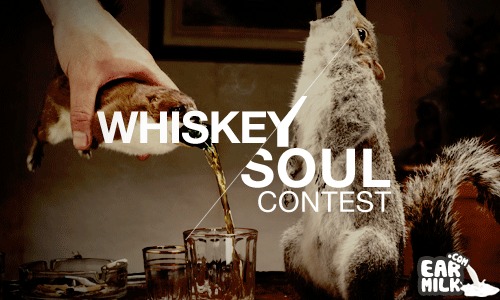 "Don't Lose Your Soul" - performed by: Allister Bradley from LCBO on Vimeo.
Even if it feels like an after school special asking you not to smoke or do drugs, you need to put aside the longing stares straight into the camera and the painful religious infomercial vignettes and hear his voice - which isn't bad. It's a shame he hired a Sears videographer to direct his video as I couldn't imagine a worse vehicle for his not all that original sound.
He's got a great voice, and we all know I'm a sucker for a piano but many of the verses feel cramped in his composition and as someone who seeks out different sounds and ideas (even the bad ones) I don't see many here - Maybe next time!
View other entries or enter the contest for links below - and if your curious be sure to checkout our initial launch here