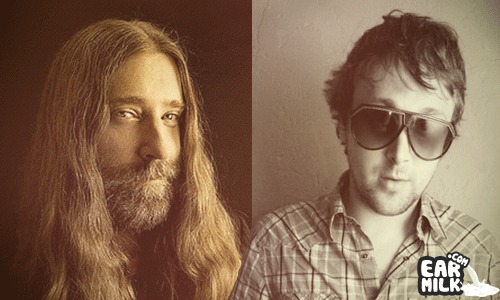 Everyone probably recognizes that first name, I remember when he came back. He was never afraid to cross genres from The Stills to Good Charlotte and back to Dubstep and Sunny House – Oh and HelloGoodBye all the way to Van Halen – That's Tommie Sunshine.
Figure is relatively new on the scene but has made his mark with his electro dub originals and grimey remixes – chances are you've danced or got hooked on one of his tracks.
Together they build housey love into chiseled synth-lines which result in some exciting remixes. It looks like their first collab was a solid 8 months ago on a Grateful Dead track (how appropriate) and they are doing it to this day – with the latest remix, a banger broheim, where they re-tool Diplo & Don Diablo's "Make You Pop" – the latest release from Don Diablo.
Checkout the first anthology and be ready for the 2nd, I'm sure they won't stop now.

Diplo & Don Diablo – Make You Pop [Tommie Sunshine & Figure Remix] *CLIP*

Darling Farah – Suicidal Tendencies (Tommie Sunshine & Figure remix)

MightyFools – We Don't Care (Tommie Sunshine and Figure Brooklyn Fire Remix)

Mightyfools – We Don't Care [Tommie Sunshine & Figure Dub]

Tommie Sunshine – Tokyo Pollution [Figure's Analog Reprise Remix]

Dirty Disco Youth – Minds…Off [Tommie Sunshine & Figure Brooklyn Fire Remix]

Grateful Dead – Shakedown Street [Tommie Sunshine & Figure EC$TACY Edit]

TiTAN – Ròdeo [Tommie Sunshine & Figure present EC$TACY Remix]